Prettiest Plants

at the Best Prices
Smarty Plants Nursery has access to hundreds of acres
of high-quality growers thus it can always find you the prettiest
plants at the best prices.
Shop now

Delivery and
Installation
Smarty Plants Nursery delivers and installs plants in Miami-Dade, Broward,
and Palm Beach counties on Tuesdays and Fridays.
Shop now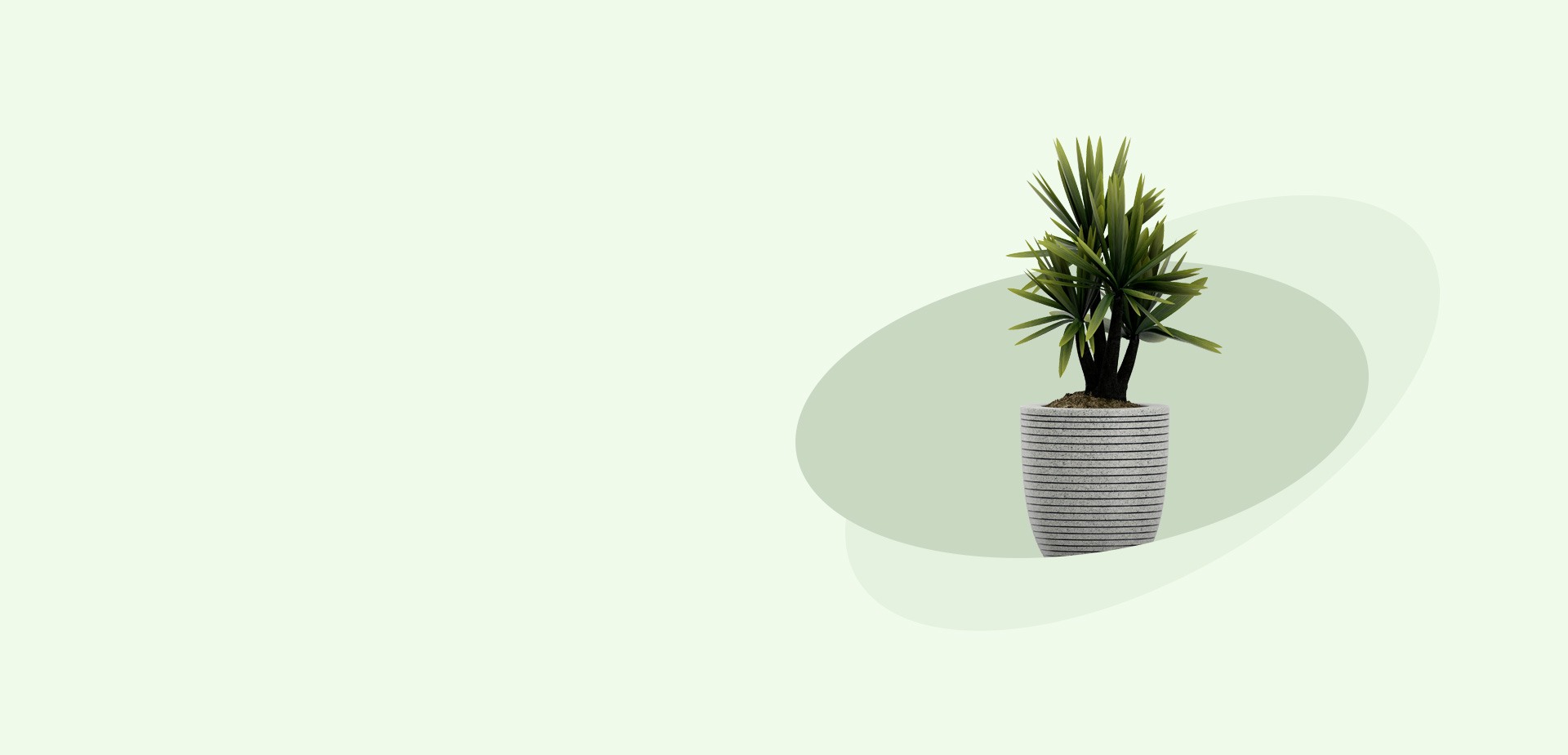 Picture of your Plant
for
Approval
Smarty Plants Nursery will send you a picture of your plant
for your approval so that you can buy with confidence and
online convenience.
Shop now
Good selection, good prices and carries native plants.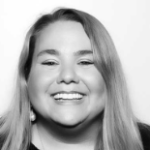 Kim Jimenez
Smarty Plants Nursery went above and beyond to help us get a memorial tree to be planted at a park. Smarty Plants Nursery gave...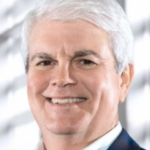 Johnny Barns
Selection is great. Also offering in different sizes of pots is a BIG plus!

Kim Rodriguez
Lovely nursery with great customer service that's always helped to answer my questions!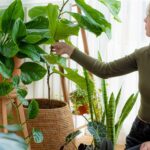 Gabby Vansky
They have tons of native plants.
Isaiah Springer

Randy Kong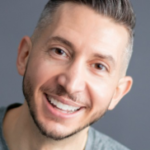 Adam Vitale
Quick convenient and straightforward to purchase online! It's rare to have Aglaia Odorata on sale and I will highly recommend.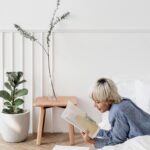 Dana Pen

Val Forson

Mohammad Gali
Website is very easy to navigate.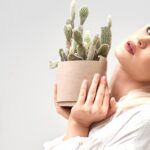 Kim Garrey
Super fast delivery and the plants were really healthy! Great gifs for my mom!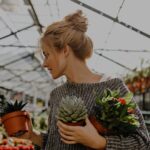 Shirlei Sanz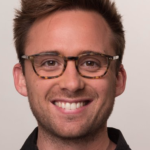 Carl Jernsted
THIS TIME I PURCHASED ON LINE & REQUESTED DELIVERY-SAVED ME A 45 MINUTE RIDE…LOVED IT!!!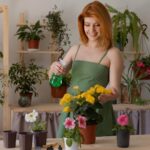 Vivian Gomez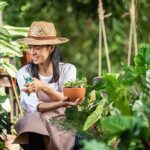 Jane Lin
I will go here for my plant buying from now on!

Natalie Garringa
A great online nursery with exotic plants!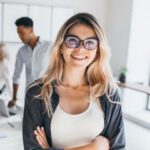 Gemini Yan
I couldn't believe how fast the plants arrived. I'm very excited about my two plants and can't wait to get them in the ground.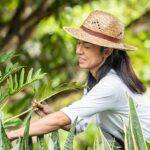 Angie Florence
I found the plants that I was looking for.

Noris Greyes
Smarty Plants Nursery is great! Thank you!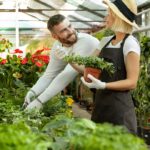 Danny Risman