Prettiest Plants

at the Best Prices
Smarty Plants Nursery has access to hundreds of acres
of high-quality growers thus it can always find you the prettiest
plants at the best prices.
Shop now

Delivery and
Installation
Smarty Plants Nursery delivers and installs plants in Miami-Dade, Broward,
and Palm Beach counties on Tuesdays and Fridays.
Shop now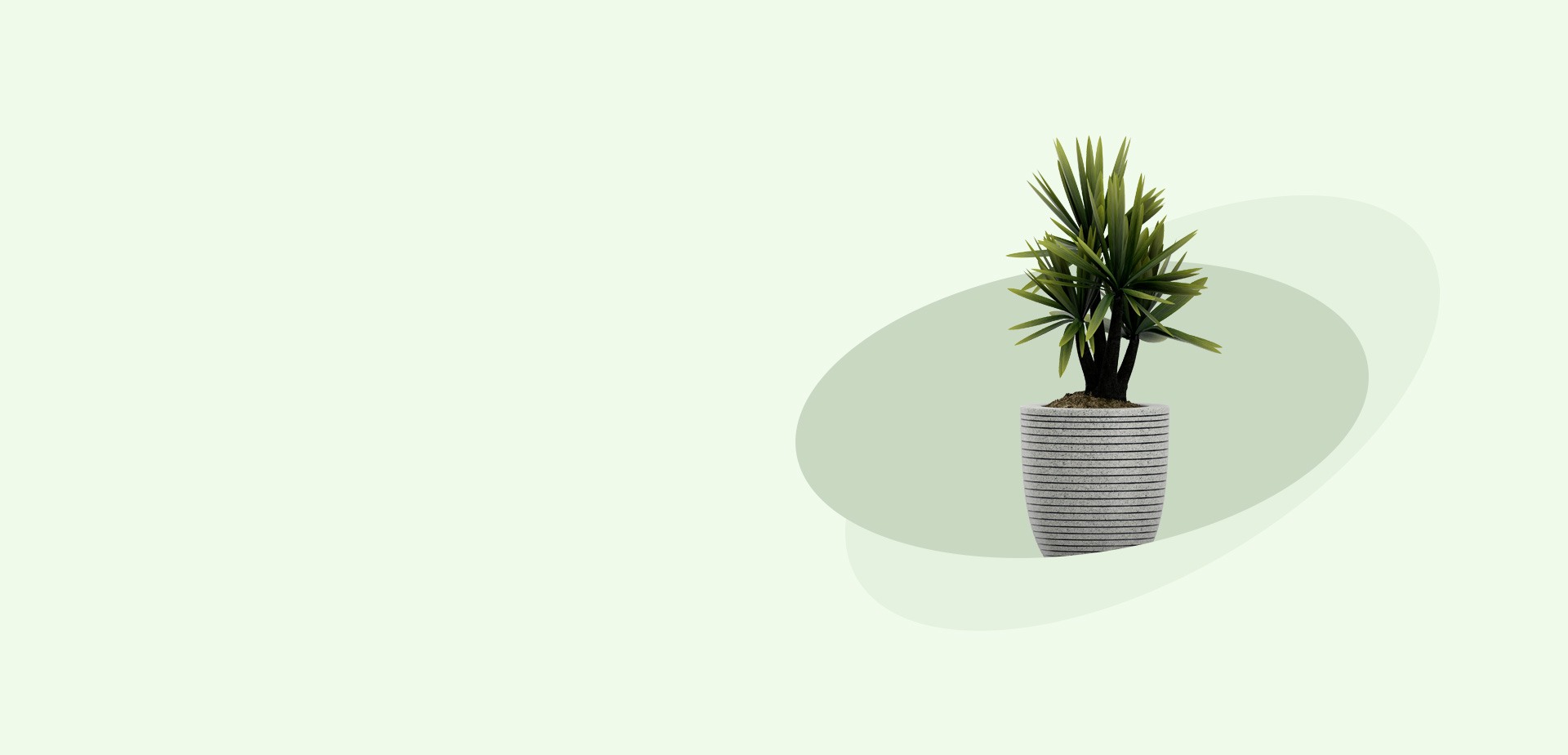 Picture of your Plant
for
Approval
Smarty Plants Nursery will send you a picture of your plant
for your approval so that you can buy with confidence and
online convenience.
Shop now
Most others selling these plants are out of stock or in India who don't ship to America.

Mikha Mund
Plant quality and prices are very good.

Charles Ming
Easy website to navigate. Good product.
Carlos Pria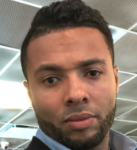 Rudy Sanchez
Very user friendly website paired with an oustanding and knoledgeable customer service. Very good variety of plants.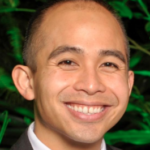 Rich Navarro
Prices are very reasonable plus they do all of the work for a small fee.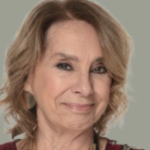 Fabiana Sanz
Great prices & easy to use website.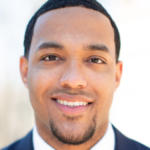 Jason Martinez
Provides plants and installations at a reasonable price.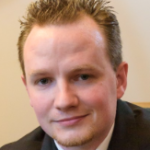 Richie Mails
ALL correspondences have been responded to quickly and responsibly to all inquiries made. No reason to believe this company is anything but honest and...

Mike Hernandez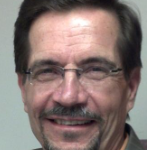 Gary Conner
Prices and service are super good.

Lina Allen
Great quality and prices.  Quick service.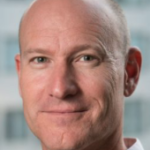 Jason Marc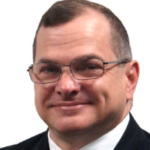 Keith Rudy
EASY, FAST AND PLANTS ARE HEALTHY AND GREEN

Justin Bowens
I look forward to a productive hedge.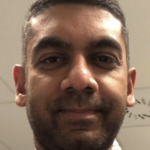 Moses Booshi
I like the variety of plants it has and especially so many native ones.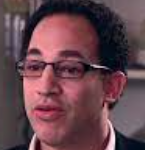 Jay Comensas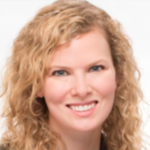 Kristin Mackie
Great plant selection, great prices and they deliver!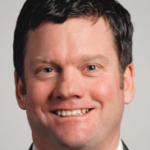 Mike Butler
Large selection of native plants.

Meg Briel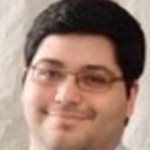 Harry Shaya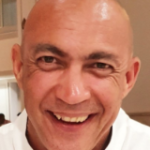 John Pouchie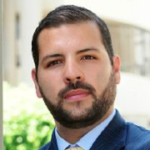 Andres Alvarez
Great it is local for Floridians.

Sheryl Pouchie
I like the variety of plants it has and especially so many native ones.

Jaya Mensas
The prices seem reasonable. And, the site is user friendly. There's information about the product and where to locate customer service if needed.

Tony When

Leah Yehuda
Plants are in good condition and good service.
Shane June
Convenience of online shopping and a great variety.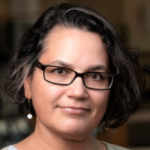 Julia Rodriguez
Beautiful plants! I love the organized and easy to shop website.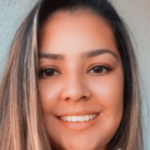 Tiffany Sanchez
I've researched this shop and I feel I would get a top grade of plants. All reviews are great.

Fiona Ortega
Convenient and very good inventory.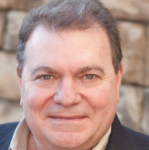 Al Smith
Good selection, good prices and carries native plants.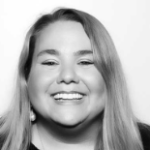 Kim Jimenez
Smarty Plants Nursery went above and beyond to help us get a memorial tree to be planted at a park. Smarty Plants Nursery gave...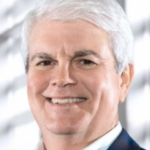 Johnny Barns
Selection is great. Also offering in different sizes of pots is a BIG plus!

Kim Rodriguez
Lovely nursery with great customer service that's always helped to answer my questions!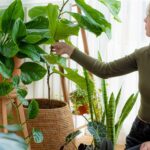 Gabby Vansky
They have tons of native plants.
Isaiah Springer

Randy Kong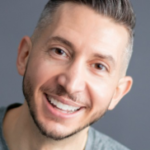 Adam Vitale
Quick convenient and straightforward to purchase online! It's rare to have Aglaia Odorata on sale and I will highly recommend.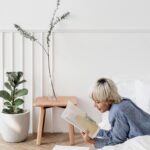 Dana Pen

Val Forson

Mohammad Gali
Website is very easy to navigate.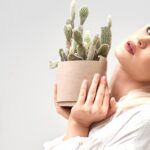 Kim Garrey
Super fast delivery and the plants were really healthy! Great gifs for my mom!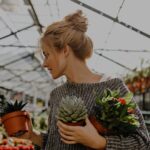 Shirlei Sanz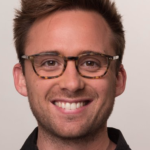 Carl Jernsted
THIS TIME I PURCHASED ON LINE & REQUESTED DELIVERY-SAVED ME A 45 MINUTE RIDE…LOVED IT!!!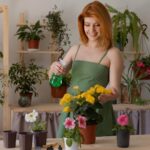 Vivian Gomez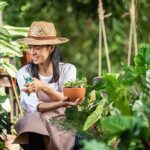 Jane Lin
I will go here for my plant buying from now on!

Natalie Garringa
A great online nursery with exotic plants!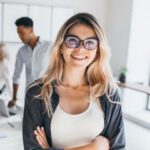 Gemini Yan
I couldn't believe how fast the plants arrived. I'm very excited about my two plants and can't wait to get them in the ground.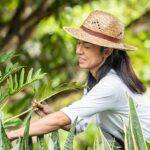 Angie Florence
I found the plants that I was looking for.

Noris Greyes
Smarty Plants Nursery is great! Thank you!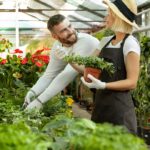 Danny Risman