Online Nursery
Smarty Plants Nursery has access to hundreds of acres
of high-quality growers thus it can always find you the PRETTIEST
PLANTS at the BEST PRICES.
Shop now

Delivery and
Installation
Smarty Plants Nursery delivers and installs plants in Miami-Dade, Broward,
and Palm Beach counties on Tuesdays and Fridays.
Shop now
Beautiful trees at reasonable prices.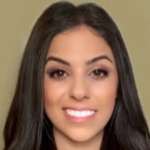 Misha Rambi
The plants are of excellent quality and the business model is downright brilliant.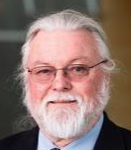 Bob Lloyd
Wide variety and good prices.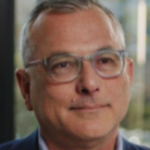 Jim Morena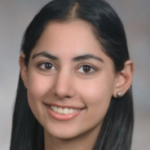 Alina Amad
Tienen plantas de excelente calidad y una gran variedad justo al gusto.

Eduardo Gomez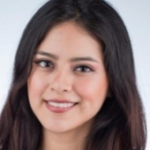 Sharon Lopez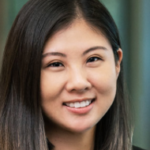 Susana Chi
Prompt and efficient customer service, an impressive array of fern selections, and complimentary delivery make this a standout shopping experience. I definitely plan on returning for future purchases.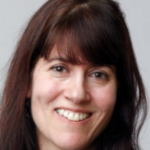 Andrea Brand
Great quality, fast shipping!

Lissette Sanchez
Good variety, quality, and fast delivery.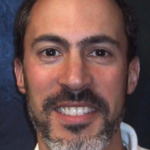 Bruce Kratz

Ginger Ramierez
Beautiful selection of indoor plants and trees not often seen at Home Depot or Lowe's.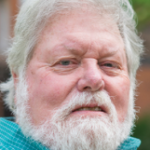 Patrick O'Donnell
Great quality and prices, and no competitive competitors.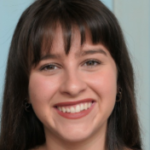 Natalie Gomez
Beautiful atmosphere, knowledgeable employees, and well kept plants.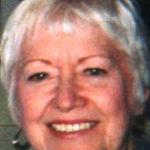 Cindy Schab
Quality service delivery and installation.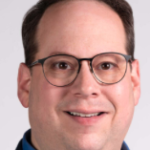 Craig Robinson
They have quality plants at good prices and excellent customer service.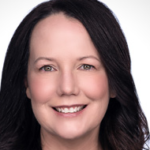 Julie Whitte
Quality of plants are healthy and delivery was excellent. Customer service would send photos of plants prior to delivery and always available to answer questions. Will order again, and again!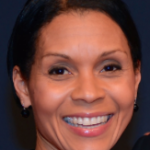 Maria Schied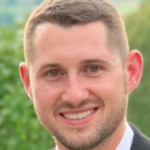 Tyler Buff
Has a great assortment of plants at reasonable prices.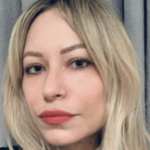 Sascha Cohen
Muy buen servicio y calidad.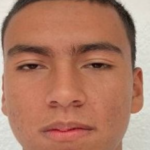 Jesus Onire
Plants are delivered and look to be in great condition.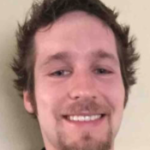 Chris Haman
Had what I was looking for.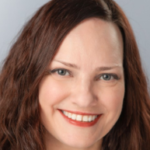 Carol Bellus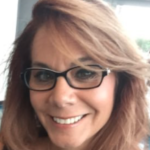 Reta Ramirez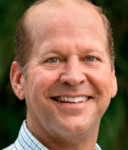 Scott Laird
Every aspect of the purchase is described in detail and is very professional and easy to understand.

Ram Shetty
The prices listed seem very competitive if not better than those on other websites.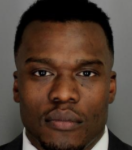 Joe Mensa
The online information seemed thorough and relevant for a novice gardner.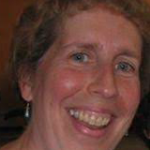 Susan Mapel
They have a large variety of plants available.  I have not yet purchased but intend to right now.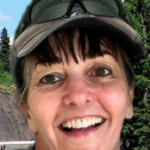 Dolores Hirch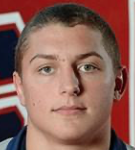 Tom Gomez
Native local plants and delivery is a plus! Love that local delivery is cheap especially since I run an online business and it makes it hard for me to go out and shop around.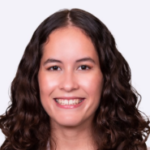 Alanis Rodriguez
Loved the service and the quality of the plants was excellent. The prices as very reasonable.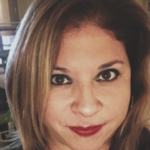 Carol Fuentes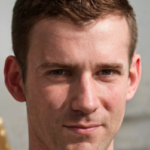 Terry Fowles
Most others selling these plants are out of stock or in India who don't ship to America.

Mikha Mund
Plant quality and prices are very good.

Charles Ming
Easy website to navigate. Good product.
Carlos Pria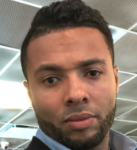 Rudy Sanchez
Very user friendly website paired with an oustanding and knoledgeable customer service. Very good variety of plants.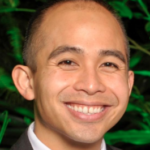 Rich Navarro
Prices are very reasonable plus they do all of the work for a small fee.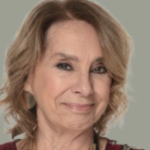 Fabiana Sanz
Great prices & easy to use website.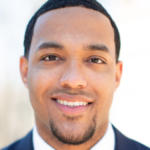 Jason Martinez
Provides plants and installations at a reasonable price.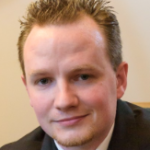 Richie Mails
ALL correspondences have been responded to quickly and responsibly to all inquiries made. No reason to believe this company is anything but honest and look forward to possible future business.

Mike Hernandez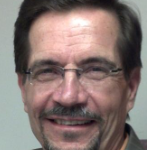 Gary Conner
Prices and service are super good.

Lina Allen
Great quality and prices.  Quick service.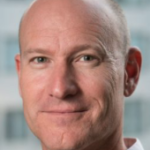 Jason Marc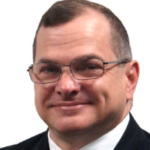 Keith Rudy
EASY, FAST AND PLANTS ARE HEALTHY AND GREEN

Justin Bowens
I look forward to a productive hedge.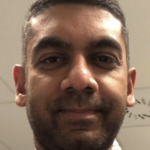 Moses Booshi
I like the variety of plants it has and especially so many native ones.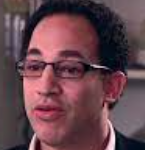 Jay Comensas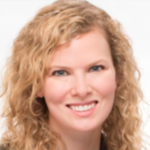 Kristin Mackie
Great plant selection, great prices and they deliver!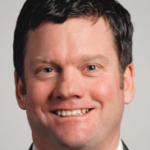 Mike Butler
Large selection of native plants.

Meg Briel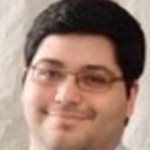 Harry Shaya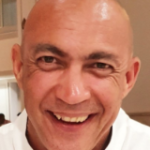 John Pouchie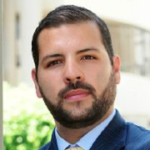 Andres Alvarez
Great it is local for Floridians.

Sheryl Pouchie
I like the variety of plants it has and especially so many native ones.

Jaya Mensas
The prices seem reasonable. And, the site is user friendly. There's information about the product and where to locate customer service if needed.

Tony When

Leah Yehuda
Plants are in good condition and good service.
Shane June
Convenience of online shopping and a great variety.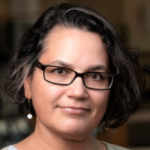 Julia Rodriguez
Beautiful plants! I love the organized and easy to shop website.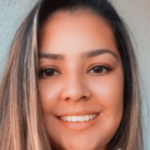 Tiffany Sanchez
I've researched this shop and I feel I would get a top grade of plants. All reviews are great.

Fiona Ortega
Convenient and very good inventory.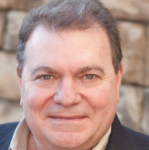 Al Smith
Good selection, good prices and carries native plants.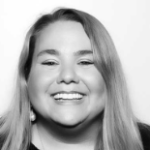 Kim Jimenez
Smarty Plants Nursery went above and beyond to help us get a memorial tree to be planted at a park. Smarty Plants Nursery gave us quick service quick delivery and quick install. So if you are needing plants or trees smartyplantsnursery.com is the place to get your items. If...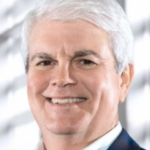 Johnny Barns
Selection is great. Also offering in different sizes of pots is a BIG plus!

Kim Rodriguez
Lovely nursery with great customer service that's always helped to answer my questions!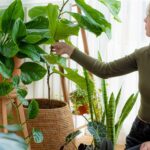 Gabby Vansky
They have tons of native plants.
Isaiah Springer

Randy Kong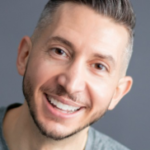 Adam Vitale
Quick convenient and straightforward to purchase online! It's rare to have Aglaia Odorata on sale and I will highly recommend.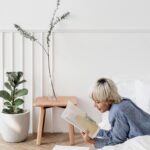 Dana Pen

Val Forson

Mohammad Gali
Website is very easy to navigate.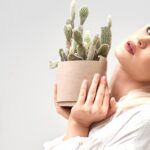 Kim Garrey
Super fast delivery and the plants were really healthy! Great gifs for my mom!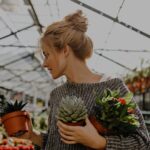 Shirlei Sanz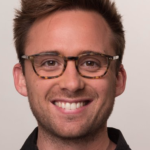 Carl Jernsted
THIS TIME I PURCHASED ON LINE & REQUESTED DELIVERY-SAVED ME A 45 MINUTE RIDE…LOVED IT!!!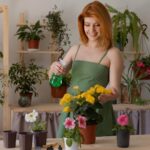 Vivian Gomez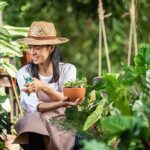 Jane Lin
I will go here for my plant buying from now on!

Natalie Garringa
A great online nursery with exotic plants!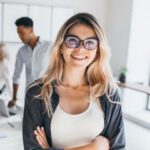 Gemini Yan
I couldn't believe how fast the plants arrived. I'm very excited about my two plants and can't wait to get them in the ground.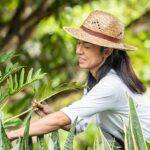 Angie Florence
I found the plants that I was looking for.

Noris Greyes
Smarty Plants Nursery is great! Thank you!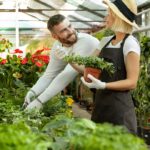 Danny Risman