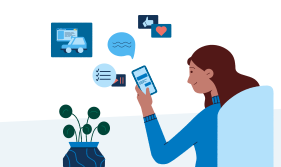 Online Nursery
Because Smarty Plants Nursery is an online nursery, it can provide you with the following benefits that aren't attainable at a brick and mortar nursery:

PRETTIEST PLANTS – Smarty Plants Nursery has access to hundreds of acres of growers thus it can always find you the prettiest plants
BEST PRICES – the low cost online business model allows Smarty Plants Nursery to pass on the savings to YOU in the form of best prices
VARIETY – over 300 species of plants in various pot sizes – 1 gallon to 25 gallon
CONVENIENCE – ability to purchase your plants in just a few clicks
Delivery
LOWEST DELIVERY FEE – For orders over $300 the delivery is FREE. If the order is less than $300 the delivery is only $20.

FAST – delivery is every Tuesday and Friday

PLANT HANDLED WITH CARE – the best way to transport live plants is by truck because the plants are inside the truck for less than 24 hours so they arrive to their destination in the same condition as they were in the nursery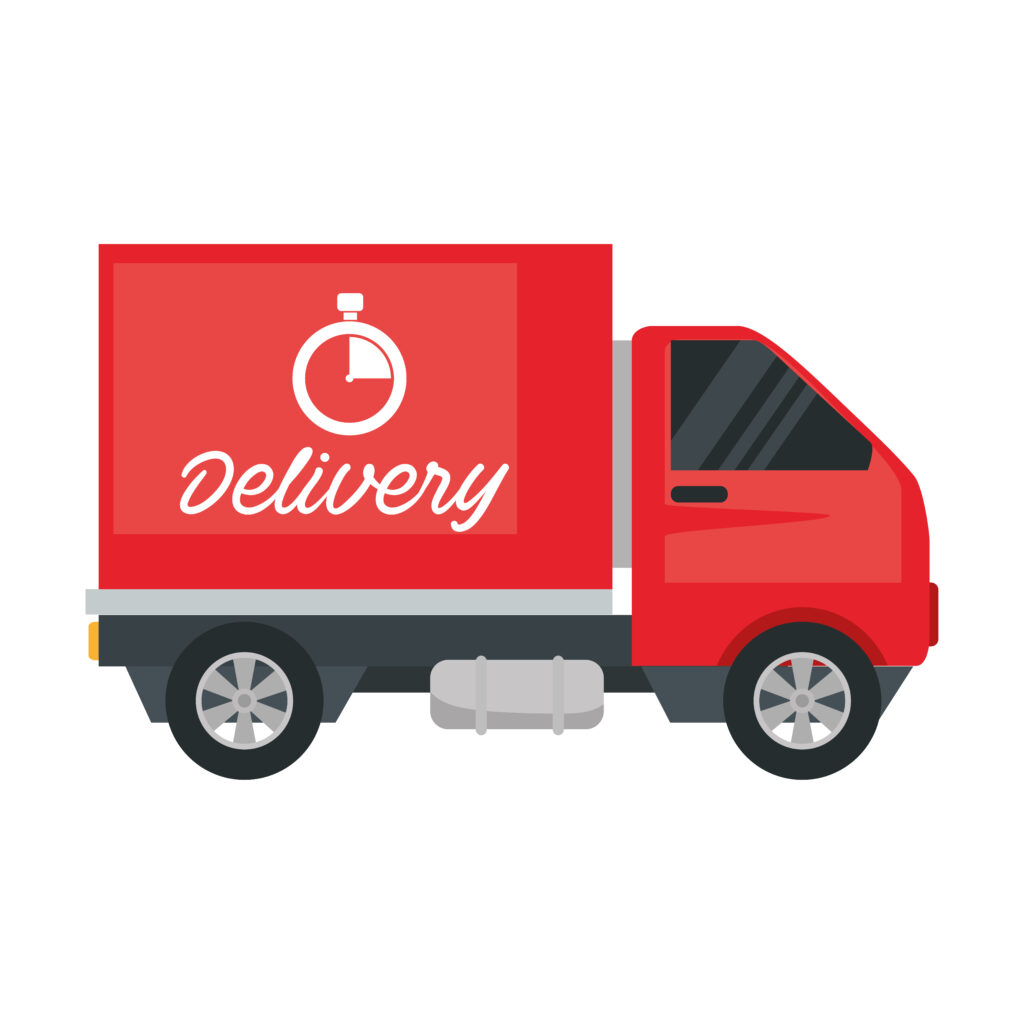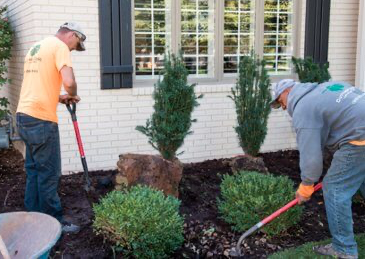 Installation
Don't want to dig holes to plant your Smarty Plants? No problem. Smarty Plants Nursery will install the plants for you when they are delivered on Tuesday or Friday for only:
1 gallon – $4.00/plant
3 gallon – $8.00/plant
7 gallon -$20.00/plant
15 gallon – $40.00/plant
25 gallon – $70.00/plant
Plant Picture for your Approval
Smarty Plants Nursery will send you a picture of your plant the day before the delivery for your approval. If you don't approve of the plant, your order is cancelled and you'll receive a full refund pursuant to the 30 day guarantee.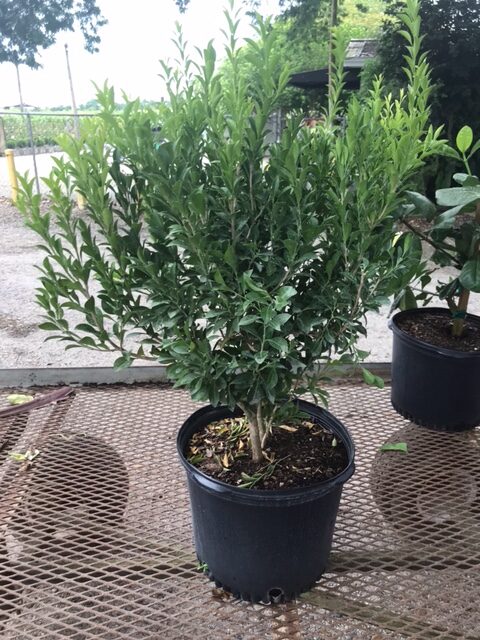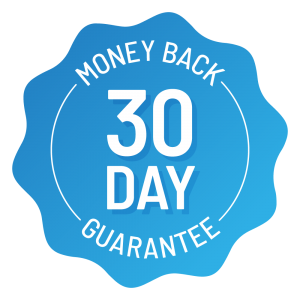 30 Day Guarantee
We are so sure that you'll love your Smarty Plants, we provide you with a 30 day guarantee.
Exceptional Customer Service
Contact Smarty Plants Nursery by phone or email 24/7 and Smarty Plants Nursery will respond with top-notch customer service.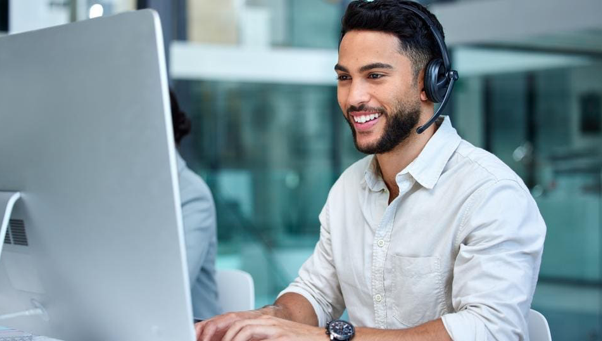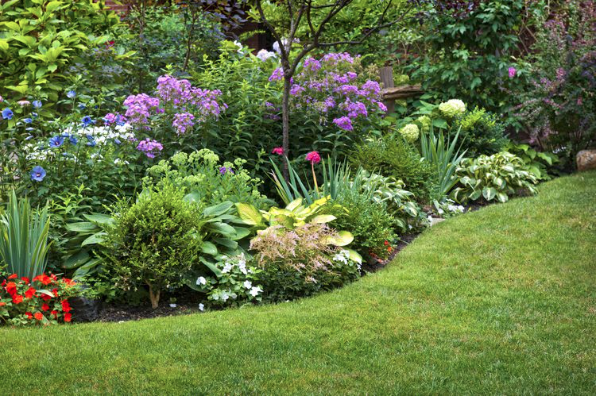 FREE Landscape Consulting
Not sure what plants work best for your landscape? Just contact Smarty Plants Nursery and it will provide you with its recommendations for FREE.
Extensive Experience
Smarty Plants Nursery has been providing high-quality plants at the best prices since 2016.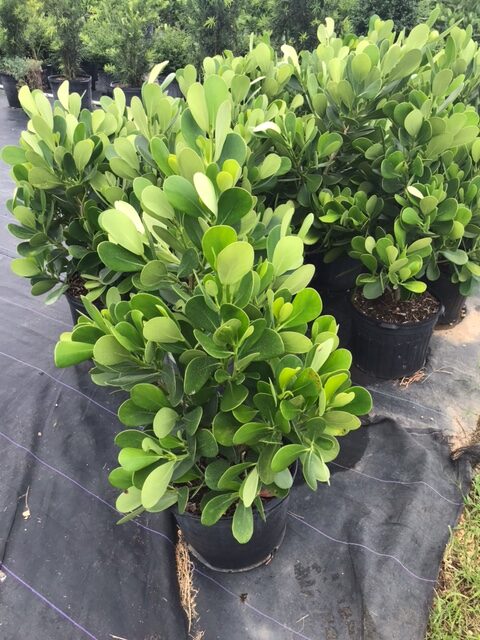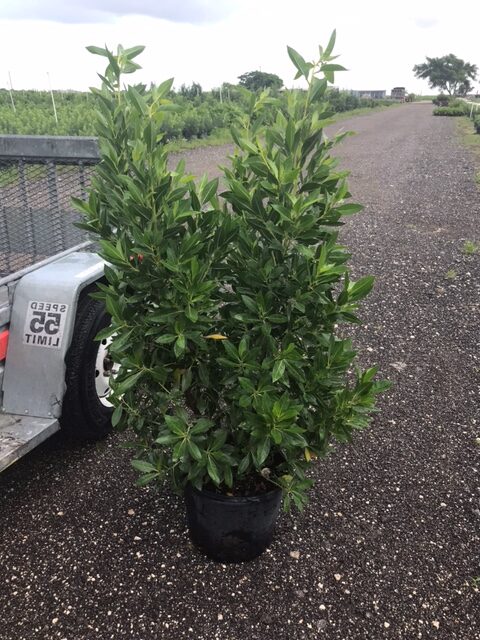 Native Plants
Smarty Plants Nursery has over 100 species of native plants available.